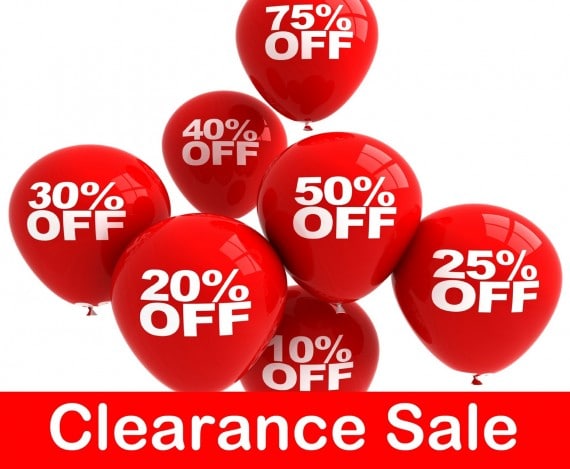 Tattoo kits sale for all 2012 Valsturd kits and some Inkstar ones.  It is that time of year fellas, we have some remaining stock from Christmas and Boxing day and now we are clearing them out!  For the first time and possibly only time ever, we will be selling our well known branded tattoo kits at up to 40% off!  Here is your opportunity to snatch up a bargain!  Quantities will not last!
Valsturd Intermediary Kits from $114.99 slashed down to $79.99!  Valsturd Starter Kits from $89.99 discounted to $69.99!  We have even reduced the already low priced Inkstar 2 from $39.99 to $29.99!  That is the price of a power supply from other suppliers, we are giving you a whole set with needles and ink!
We are holding this clearance sale for only as long as the remaining inventory lasts.  Some of the models will be discontinued thereafter.
Inkstar will soon be replacing Valsturd as Hildbrandt's lower line.  Throughout 2013 we will be introducing new tattoo kits, machines and power supplies for the Inkstar line.  The quality control of the Inkstar brand will be done by our Hildbrandt workshop so you can be sure that even the lower line of Hildbrandt will be excellent quality.  This newly redesigned brand will feature a new logo and general design of their machines.  Many of the contact posts, binding posts have been upgraded to heavy duty brass.  The thickness of the frames have been increased slightly compared to the Valsturd and previous generation Inkstar's.  This will allow for better frame geometry due to increased rigidity during the production process.