Donald Skiest sent us some pictures of tattoo's he's done using our .44 Magnum and .38 Calibre Hildbrandt tattoo machines. Donald is from sunny Naples Florida. He is mostly self taught but has also spent some time with mentoring artists.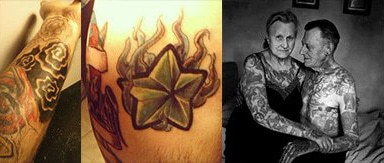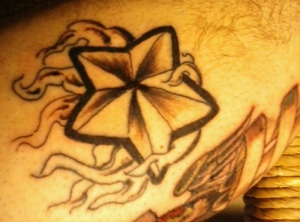 His own skin was used during the learning of fine arts of applying ink. He holds a degree in graphic design which certainly enhances his ability to draw and tattoo with finesse. Donald has a deep respect for the old timers, in his email, he explained "I feel strong about Jack Rudy for black and gray and hold all old timers for traditional as outstanding as my inspiration to hold that style current and fresh. Some of my art reflects different styles, because I wanted to experience each and see where I would go as far as a tattoo artist." Well said Donny, well said.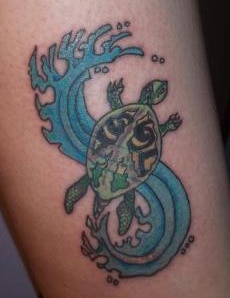 I guess I would call this surfing turtle?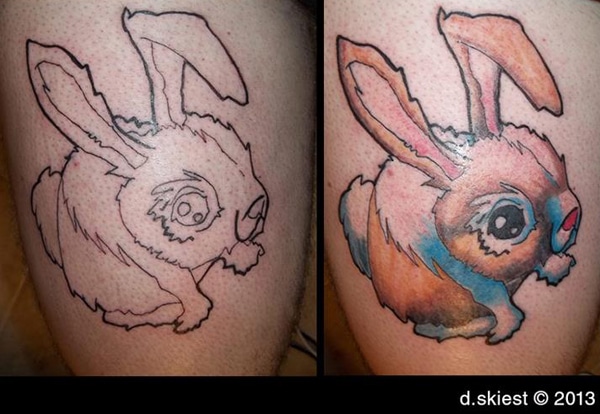 Cartoon bunny, I hope this was on a girl because something that cute should not be on a dude.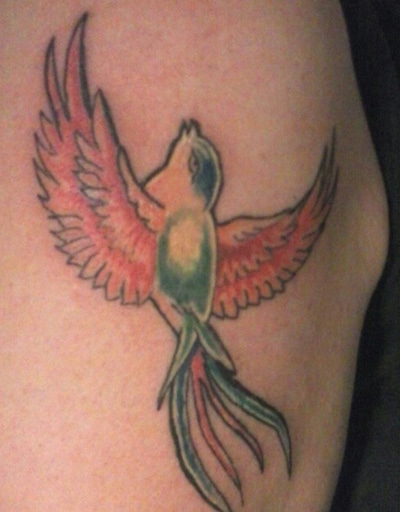 Wonderfully done old school style sparrow.
The Hildbrandt staff and I are delighted to see our Hildbrandt machines yet again in the hands of a new up and coming artist, thank you Donald Skiest for sharing your pictures! We will love to see more!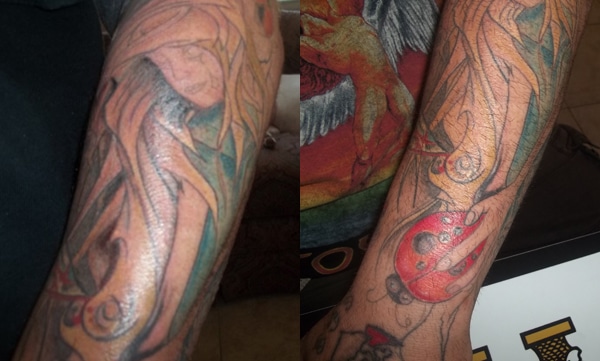 UPDATE: Donny gave us a couple of pictures of his personal arm sleeve tattoo and it looks great!