Here are some more black and gray tattoo's by Anthony Estrada.  This fella is certainly filling up our Facebook with his great work, thanks for the shares Anthony!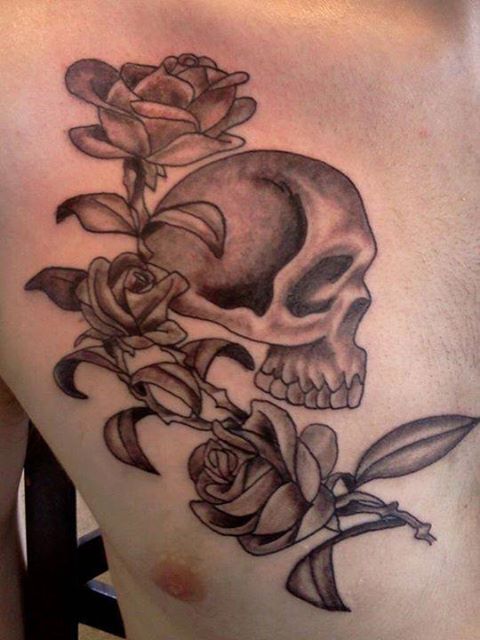 Black and Gray Skull and Roses with beautiful light to dark transitioning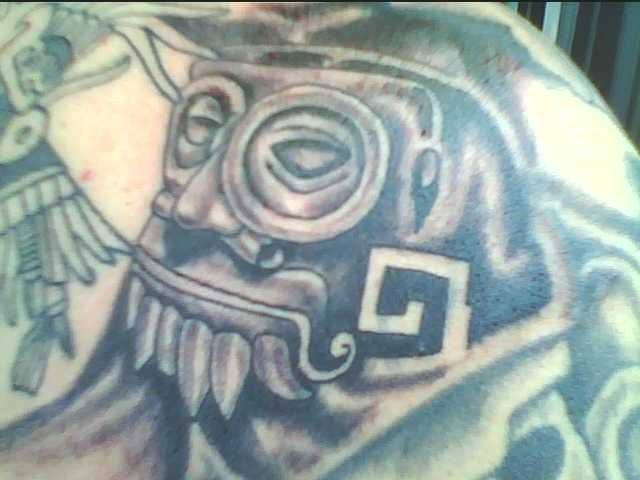 An Aztec inspired tattoo, reminds me of something from World of Warcraft actually, any of your guys remember Zul Gurub?