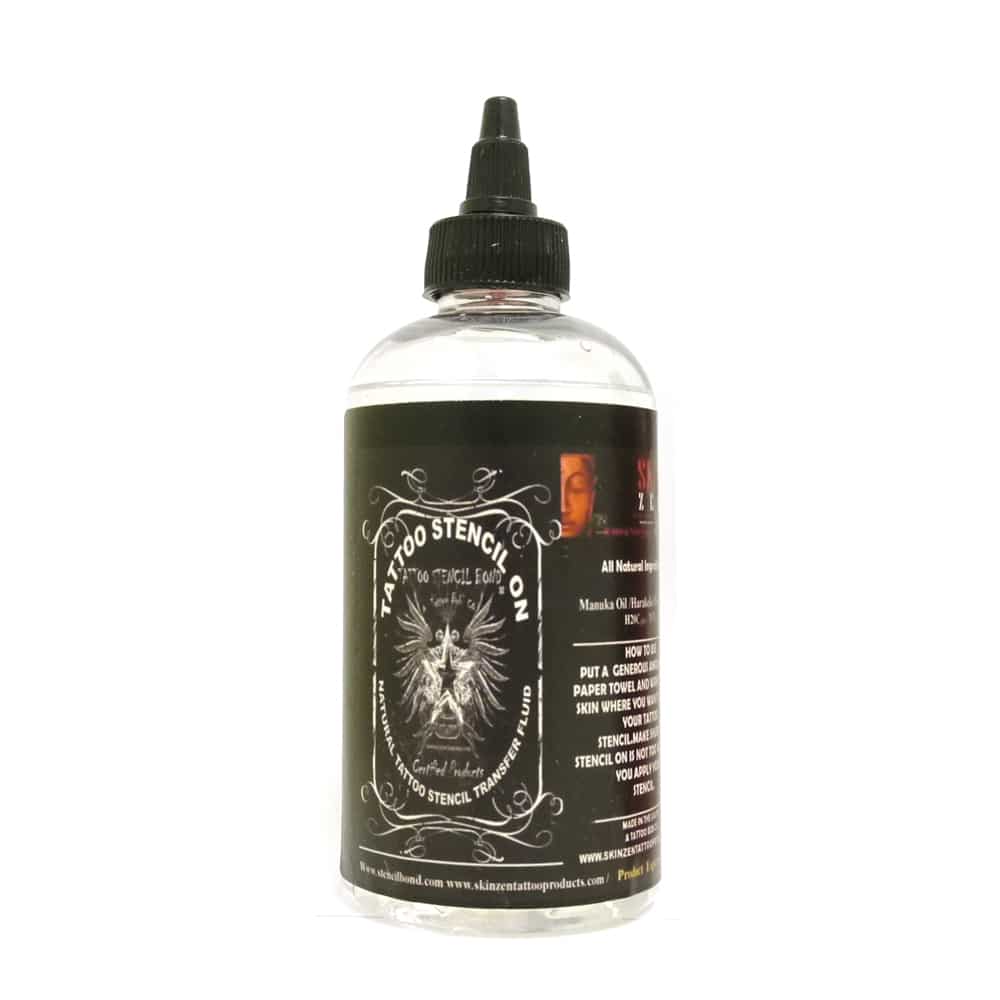 Tattoo Stencil On 8oz
Tattoo Stencil On, in 8 oz bottle format. Apply just a few drops in place of deodorant, green soap or other transferring product you would use and apply the stencil. The result will be a detailed copy of the original design. Made by Tattoo Bob with all natural ingredients in the USA!  Product was never tested on animals! Available in 8oz size! See the video!
Product Code: SKNZETSO
Out of stock
Only logged in customers who have purchased this product may leave a review.