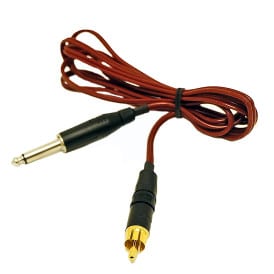 Superlite RCA Cord In Red By Union Machine
Superlite RCA Cord in Red By Union Machines weights just 2oz! Hand made in USA with USA made parts. The cord is 6 feet long with phono jack, capable of fitting any standard power supply with the female jack.
product code UNIRCACORDRED
Only logged in customers who have purchased this product may leave a review.