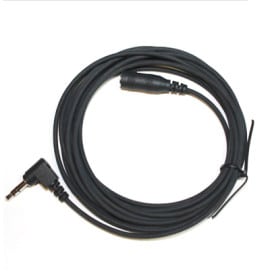 Cheyenne Hawk Power Cable
The Cheyenne Power Cable
The cord is made with a woven nylon material preventing tangling and providing a vibration and crush proof cable, enabling better voltage flow.
This cable is 6 feet long and it does come with a 1 year warranty from Cheyenne.
Product Code: CHEYGCB2102
Only logged in customers who have purchased this product may leave a review.